GIOVANNI P. SILVAGNI
GIOVANNI P. SILVAGNI
, a founding partner of the firm, was born and raised in Queens, New York. After receiving his Bachelor's Degree from St. John's University in 1995, he continued his education at St. John's School of Law. As a law student, Mr. Silvagni made the Dean's List each semester and received numerous academic awards, including the CALI Award for Excellence in Estate and Gift Taxation. Mr. Silvagni served as an intern in the Nassau County District Attorney's Office while attending law school. In 1999, he graduated Cum Laude and began his career at Connors and Sullivan P.C. where he worked as an associate and eventually as a Partner until 2014. In 2014, Mr. Silvagni founded the Law firm of Silvagni and Como, Attorneys At Law, PLLC.
Mr. Silvagni specializes in Elder Law, Estate Planning, Trusts and Estates, Estate Administration, Asset Protection, Business Planning, Real Estate, and all aspects of Surrogate's Court Practice, including Estate Litigation. Mr. Silvagni assists individuals and families in navigating the probate process, avoiding probate, managing and planning for long-term medical expenses, and preserving their assets while minimizing the adverse impact of taxes. In addition, he assists individuals in obtaining Medicaid (both in-home care and nursing home care).
The son of Italian immigrants, Mr. Silvagni speaks fluent Italian, enabling him to help Italian-speaking individuals with asset protection and estate and Medicaid planning needs. Mr. Silvagni is active in many organizations and serves as a Vice President for the "Associazione Culturale Italiana di New York". He also served on the Board of Directors for the Columbian Lawyers Association of Queens County. He also serves as Counsel for the Middle Village Veterans Day Parade, the Middle Village Chamber of Commerce, and the National Federation of Italian American Societies. In 2017, he was given a lifetime achievement award by the Associazione Castelvetranese D'America and was also given the Distinguished Professional Award from the National Federation of Italian American Societies. In 2019, he was given a lifetime achievement award by the Societa Di Polizzi Generosa, the oldest active Italian-American Club in New York. In 2020, he was Knighted by the Catholic Church under the Order of Bishop Ignazio Catanello. In October of 2021, he was awarded the Italian American Humanitarian Award from the Italian Charities of America. He regularly addresses senior citizen centers, churches and professional organizations on the importance of Estate Planning and Elder Law.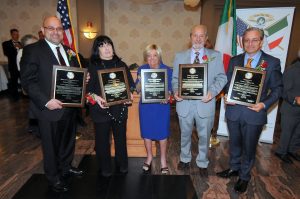 BAR ADMISSIONS: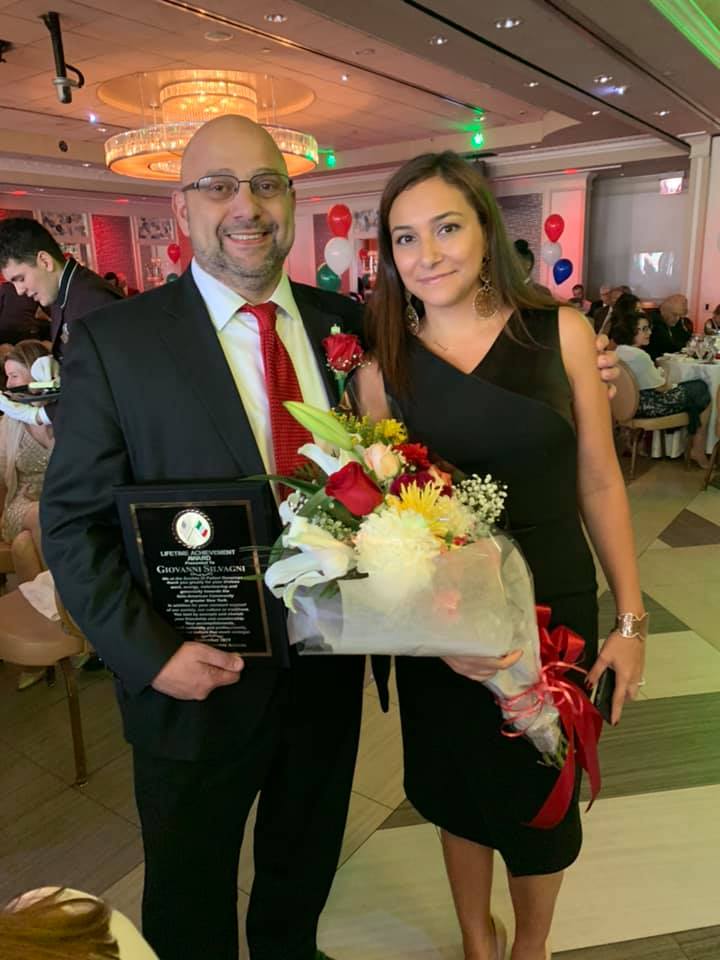 New York State Bar; 2000
United States District Court, Eastern District of New York; 2004
United States Tax Court; 2006
ASSOCIATION MEMBERSHIPS:
National Academy of Elder Law Attorneys (NAELA)
Memberships: New York State Bar Association – Trust & Estates, Elder Law Sections
Nassau County Bar Association
Columbian Lawyers Association of Queens & Brooklyn
TELEVISION:
"Ask The Lawyer"- Regular Appearances on this Live, Viewer Call-In Cable Television Show (TWC Channel 97) 2005-2007.
Sandel Senior TV- Interview – RVC Inc. (Fios Channel 37/Cablevision Channel 18) 2020
---
IDA COMO
Ms. Como graduated from Hofstra University School of Law in 2010, became a member of both the New York and New Jersey Bars and began her legal career at Connors and Sullivan, PLLC. This is where her interest in Elder Law was ignited. In 2014 Ms. Como joined Giovanni P. Silvagni in co-founding Silvagni and Como, Attorneys at Law PLLC to expand her Elder Law practice and legal career.
Ms. Como is well versed in all aspects of Elder Law, Estate Planning and Medicaid Planning. She has helped numerous clients to execute specialized and complex Estate Plans. Ms. Como has guided clients through Estate Administration, Probate, and Estate Litigation. Ms. Como aspires to treat each of the families she works with as if they were her own and uses her language skills to relate to Italian and Spanish speaking families.
Ms. Como is the President of the Columbian Lawyers Association of Queens and is active in many Italian-American cultural and societal events. Ms. Como is fluent in Italian and conversational in Spanish.
In 2017, Ms. Como received the Future Italian American Leader award from the Societa Di Polizzi Generosa. In 2018, she was given the Business Women of the Year award by the Kiwanis Club. In 2019, she was recognized as a "Star Under 40" at the Schneps Media Stars Under 40 Awards.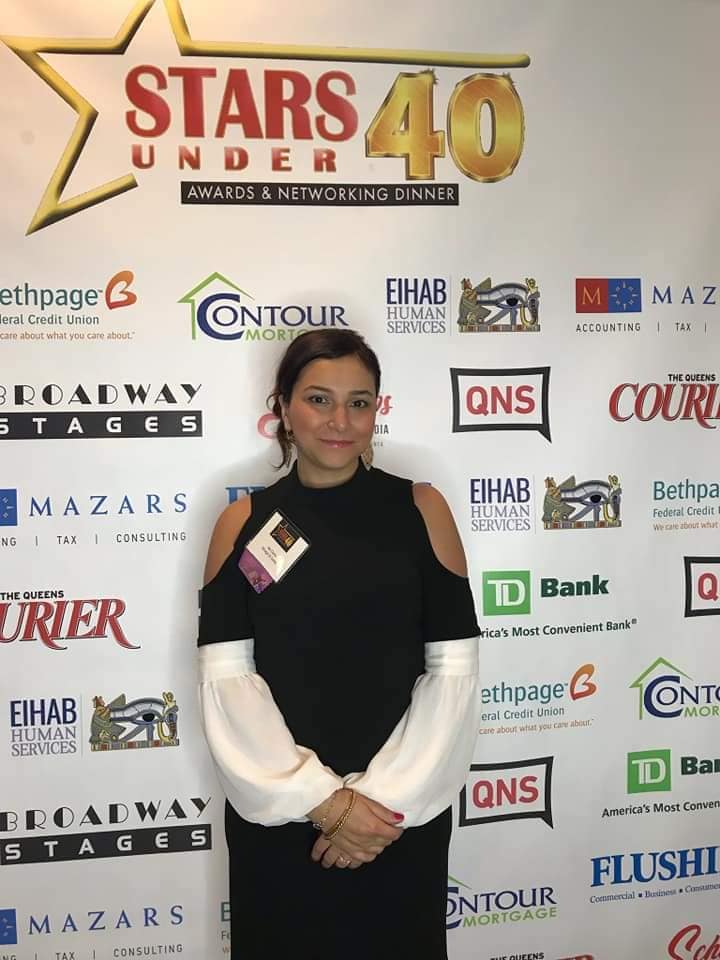 BAR ADMISSIONS:
New York State Bar; 2011
New Jersey State Bar; 2010
ASSOCIATION MEMBERSHIPS:
American Bar Association
New York State Bar Association – Trust & Estates, Elder Law and Real Estate Sections
Columbian Lawyers Association of Brooklyn
Columbian Lawyers Association of Queens – President